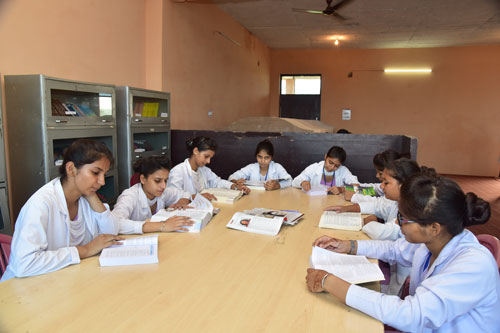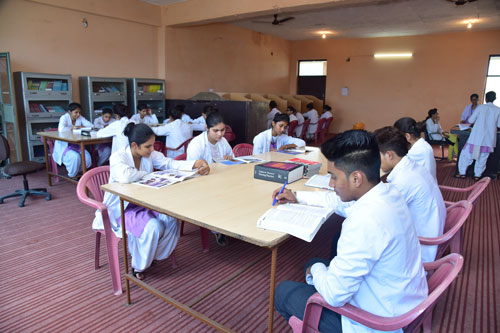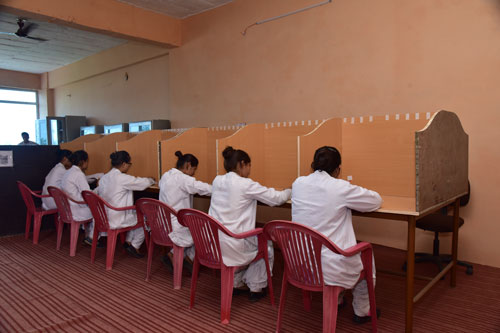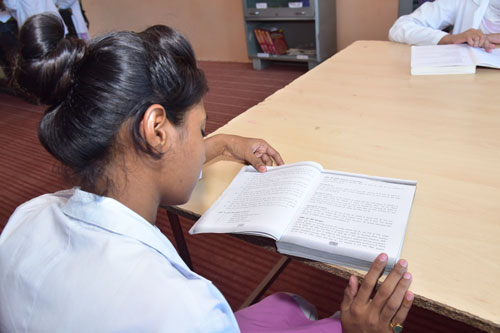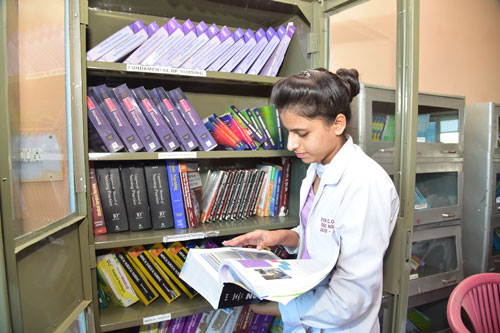 The Institute/ Colleges has a separate library. It should be easily accessible to the teaching facility and the student. It should have comfortable seating arrangements for the teacher and students in the college. The library has proper lighting facilitates, well ventilated and it should have a cabin for librarian with intercom phone facility.
The library has all the important more than 1000 nursing books ( all new editions). 3 kinds of nursing journals,3 kinds of magazines, 2 kinds of newspapers and other kinds of current health related literature available in the library.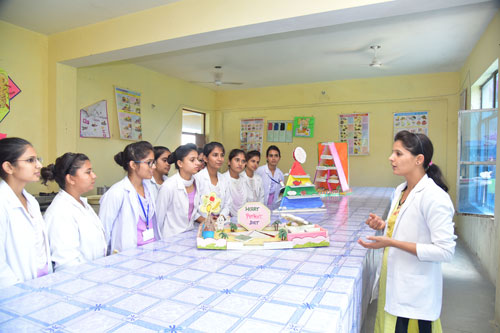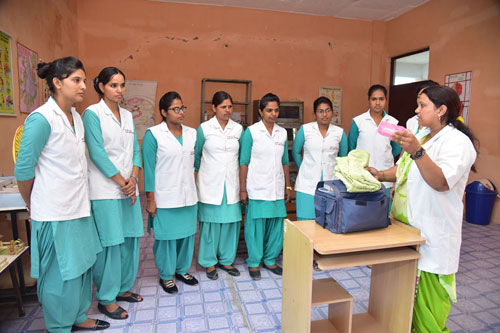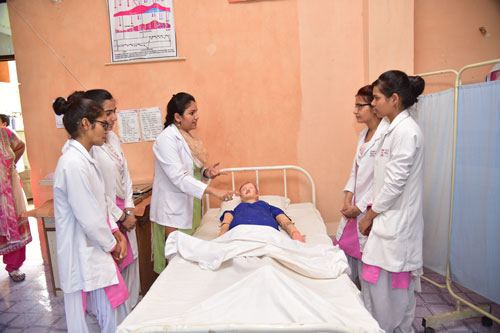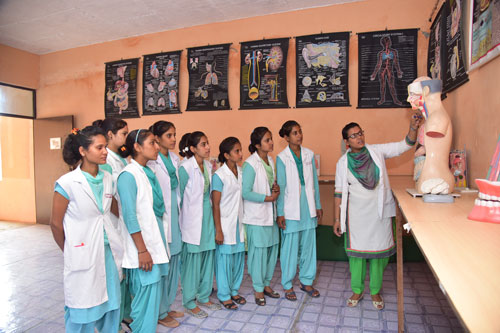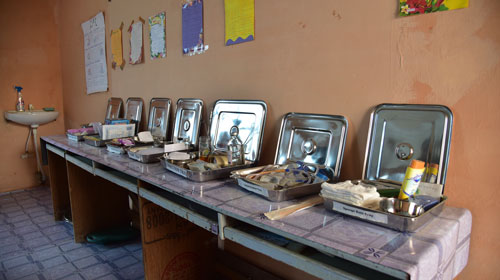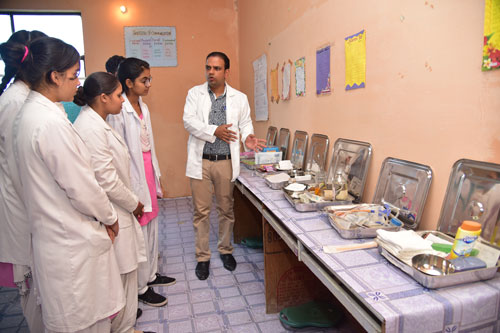 S.V.M Nursing Colleges has four laboratories with all the latest equipment models, graphics, charts and other nursing equipment. Name of the laboratory as:
Fundamentals Laboratory
Community Practice Laboratory
Nitration Laboratory
MCH Laboratory
English spoken Lab with below facilities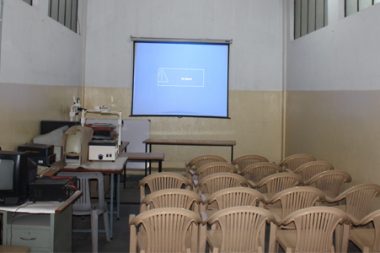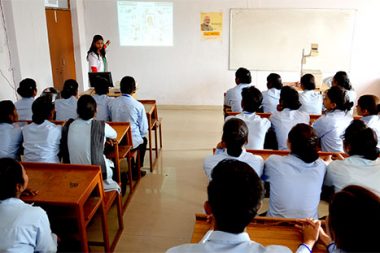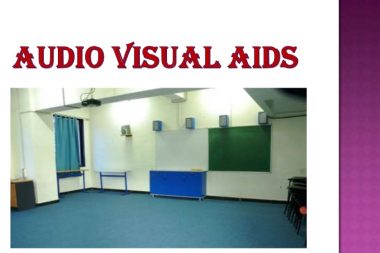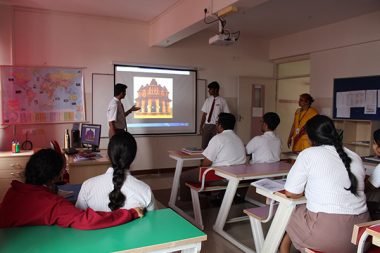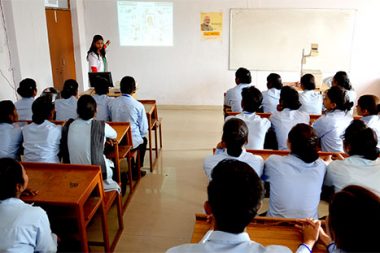 The college has very well Audio- Visual Aids Room with all kind of basic and advanced training aids like chalk Boards, Overhead Projects, Slides and film-strip Projestor, Models Speciment, Charts and Poster, T.V and VC.R/DVD etc.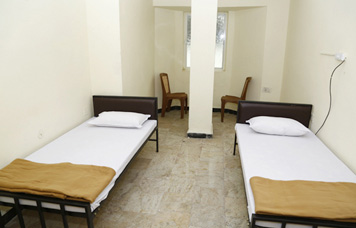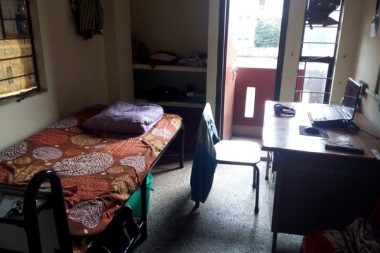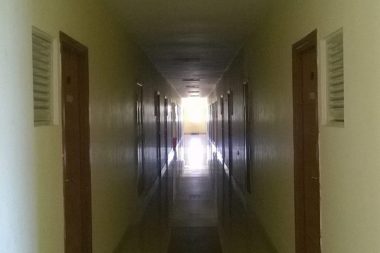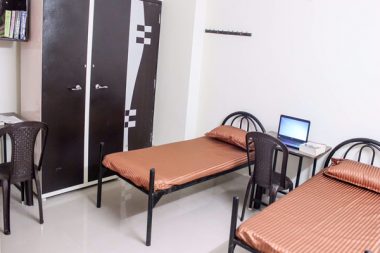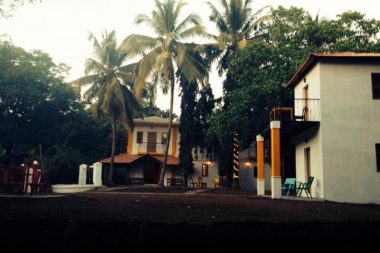 Hostel Stay for GNM student is compulsory. Student is provided spacious well ventilated shared room with required furniture and individual cupboard. Adequate of lavatories & bathrooms are available. Cleanness of Hostel and Lavatories are given prime importance.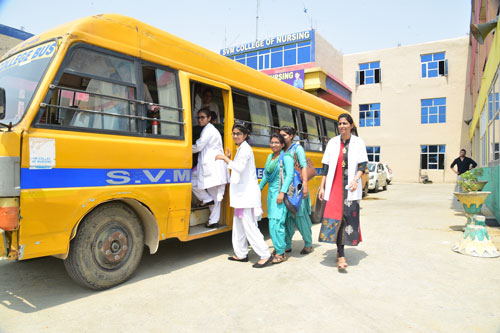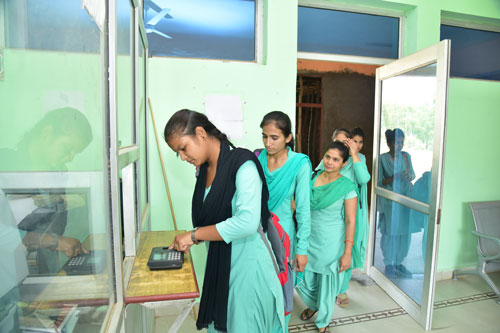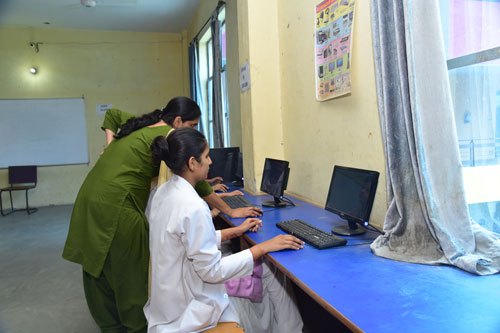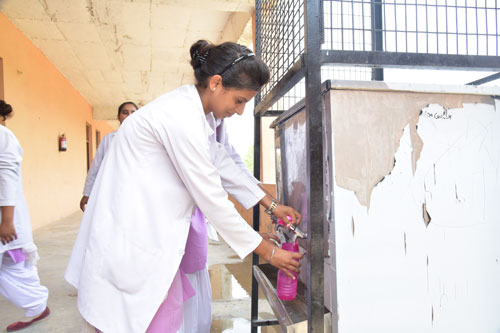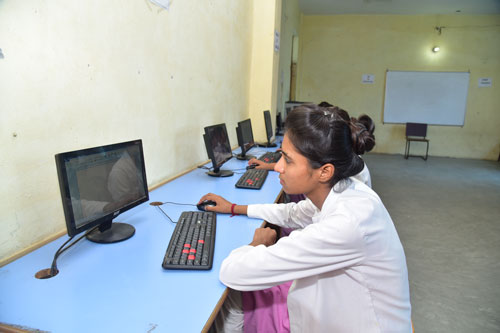 Safe drinking water and adequate sanitary/toilet facilities should be available for both men and woman separately in the institute/ college has two seater bus (each) for the students and staff.
Anatomical Deptt.- S.V.M Nursing College/ Institute has a well setup anatomical deptt. with model and charts pf all the organs of human body and original skeleton (articulated and disarticulated).